About Industrial Fabrication & Testing
Specializing in Metal Fabrication, Manufacturing, Shearing And Forming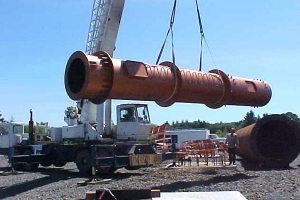 A locally-owned, small business, Industrial Fabrication & Testing specializes in metal fabrication, shearing and forming.
Started in 1996, we are the largest welding shop in Lewis County, WA. Operating out of our modern, 10,000 sq. ft. shop, facilities include dual 5-ton cranes with 25-ft. clearance under the hooks and a clean room with heli arcing capabilities.