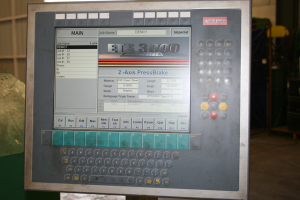 Our state-of-the-art, computerized shearing and forming services have 1/2" by 12' capabilities.
Let us take care of your fabrication needs. We can build your stairways, handrails, chutes, walkways or other equipment – we've even constructed artwork!
We repair existing equipment and, using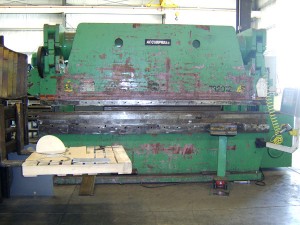 AutoCAD design capabilities, we offer research and development services.
No project is too simple or too complex. We work with steel, stainless steel and aluminum. No matter how many parts your project has, we will build them to your specifications, your timeline and within budget. Just ask some of our customers:
• Cardinal Glass
• Cresline Pipe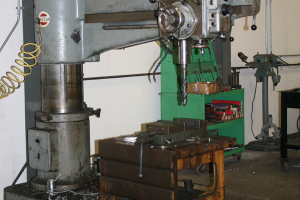 • Darigold
• Evergreen Cooling Tech
• Pease & Sons
• Pryor Giggey
• Trans Alta Generation
• Advanced Metal Technologies LLC
• Greenbrier Rail Services